Innovative Fitness Products
Designed for Dancers
Superior Stretch Products helps dancers stay fit and properly conditioned for every rehearsal, performance, or training session. Our wide range of high-quality products focuses on three fundamental aspects to help you achieve your most optimal form.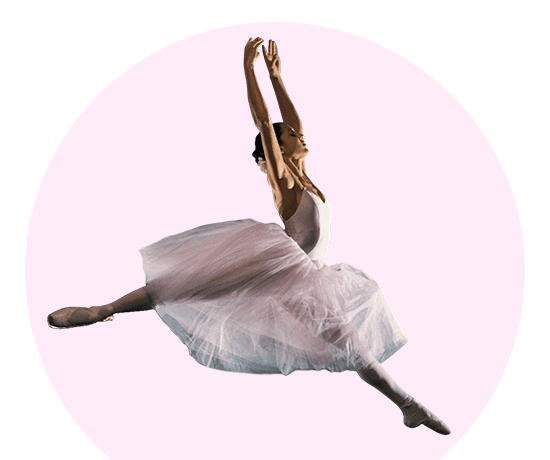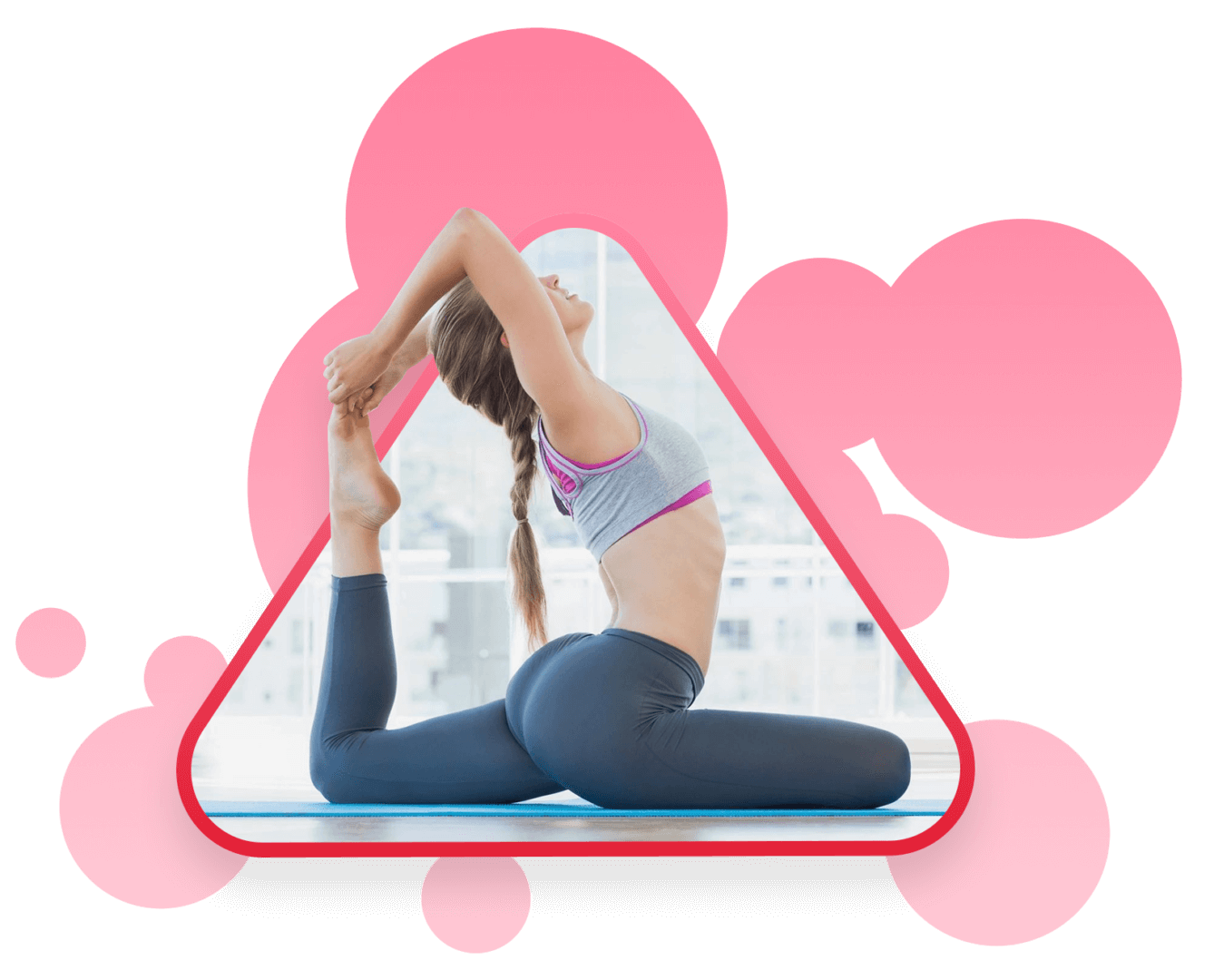 At Superior Stretch Products, we take pride in responding to your changing needs and habits. We understand that people adapted to the pandemic by doing their activities at home. Stores also maximized their profitable products for them to thrive. With our help, you can still maintain your fitness and conditioning while having peace of mind.
Our products are available to customers nationwide, including those in Glendale, Arizona. For more information, get in touch with us today. We look forward to hearing from you soon!